Fashionista on a Budget…
Jeffrey Campbell has done it AGAIN!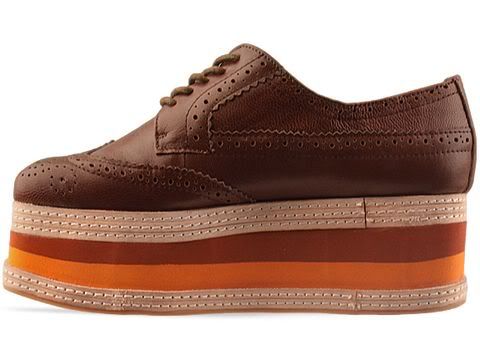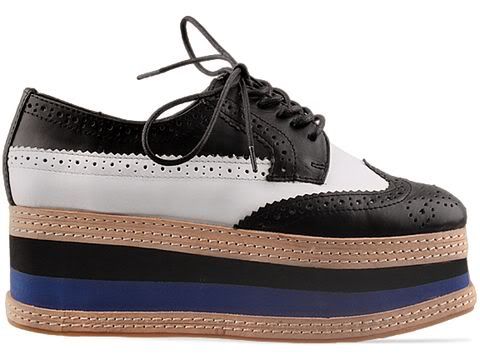 Ad Long


Back in July, I showed you guys the amazing Prada Espadrille Brogues ( here ). They are absolutely stunning, but unfortunately, if I bought 795$ shoes, I wouldn't have an apartment…or food or toilet paper.

Earlier today, I was doing a little browsing on Solestruck & I found these darling remakes…for $165!! If you're anything like me, you know that a good pair of oxfords are just as important as your favorite pair of heels…completely essential to your wardrobe!

When you set a budget for yourself, I think it's totally fine to manipulate sub-budgets (new term, here..lol) within your budget to achieve the lifestyle/wardrobe of your dreams. 165$ is a pretty penny, but Solestruck offers FREE shipping WORLDWIDE… a girl couldn't ask for more. Check 'em out here && check out Jeffrey Campbell's latest pieces!
with l0ve,
Ash♥
Posted 2 years ago — 3 notes